1. DONATE
Financial contributions are extremely valuable as they sustain our operations and allow us to contribute to the local economy by providing jobs for our staff. Whether on-time or ongoing monthly, you can partner with us in supporting a pain-free future for communities in Malawi.
U.S. DONATION          CANADIAN DONATION
To engage specifically in one of our ongoing programs, consider one of the following needs:
• A two-week home rehabilitation training for a team of volunteers is $300 CAD
• Ongoing support for community programs is $80 CAD per month, per community.
2. Partner With Us
There are many diverse opportunities for those with willing hands to donate their time and individual skills. Both local and abroad volunteer opportunities are available and we graciously welcome everyone who takes an interest in partnering in our cause!
LOCAL
There are opportunities to volunteer locally through fundraising, advocating, and contributing your time and set of skills to the operations of HiM.
​If you are interested in seeking volunteer opportunities, please email us at: healthinmotion.africa@gmail.com
ABROAD
We encompass a variety of volunteer opportunities for individuals who have medical experience as well as for non-medical volunteers. We ask a minimum 2 month stay.
For information please email: healthinmotion.malawi@gmail.com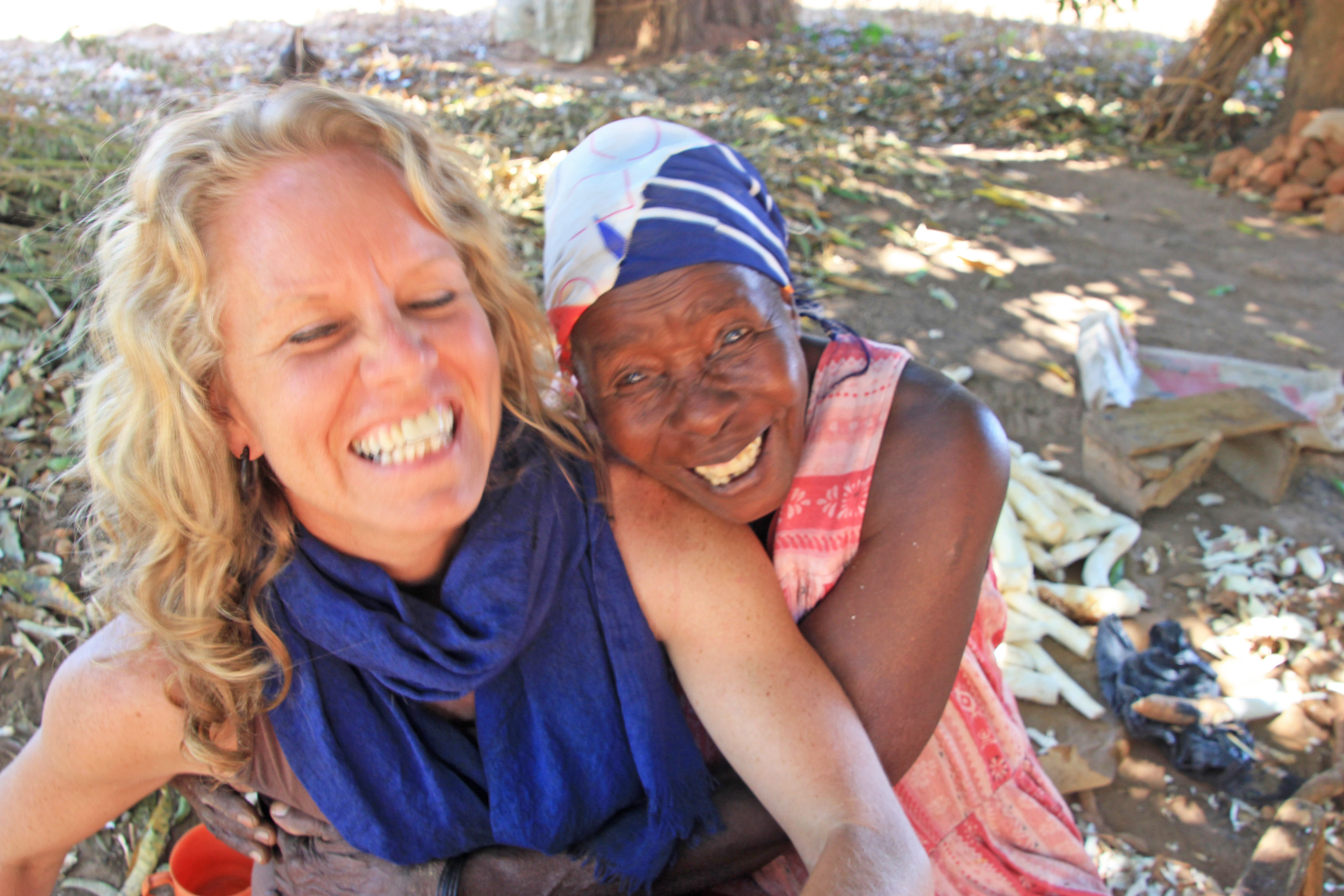 3. Please Pray With and For Us
Each day there are many things happening on the ground. Highs and lows. Successes and challenges. Your prayers are a huge encouragement to us. If you would like to be added to a monthly prayer email, please write to us with the subject heading, "prayer support" at; healthinmotion.africa@gmail.com